Our Mission
PediaStaff works to ensure the children in the pediatric special needs community receive the specialized support they deserve. We connect qualified professionals with employment opportunities where they can improve the lives of children nationwide.
Our Story
In 2004, we founded PediaStaff to recruit pediatric and school-based professionals. We are one of the few staffing firms that specialize in all settings and employment situations. We work with schools, clinics, home health, and other clinical settings to find full-time, part-time, PRN, contract, direct-hire, and temp-to-direct employees. We are flexible enough to adapt our processes to your unique needs. PediaStaff, Inc. is certified as a Women's Business Enterprise (WBE) through the Women's Business Enterprise National Council (WBENC).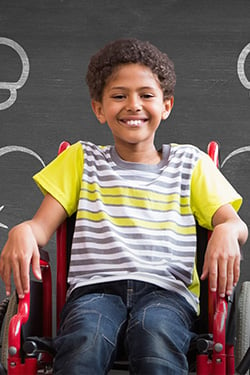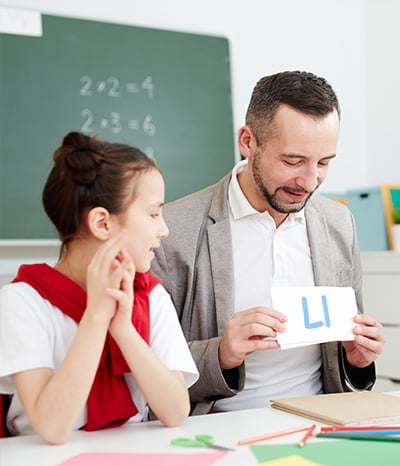 'PediaStaff successfully places pediatric and school-based SLPs, OTs and PTs with organizations of all sizes including non-profits and small privately-owned clinics.'
Our Candidates
The main quality we look for in candidates is the desire to help children reach their full potential. We represent a wide range of professionals, from those with many years of experience to recent graduates who are just beginning their careers. We work hard to help each of our candidates find the right opportunity to fulfill their professional aspirations.
Our Clients
PediaStaff provides recruiting and staffing services to an array of organizations, including schools, hospitals, outpatient clinics, early intervention agencies, and pediatric home health providers across the country. Our team partners with schools and companies of all sizes, and we serve all demographics from large cities to suburbs and remote, rural locations.