School Psych Corner: Closed Schools Are Creating More Trauma For Students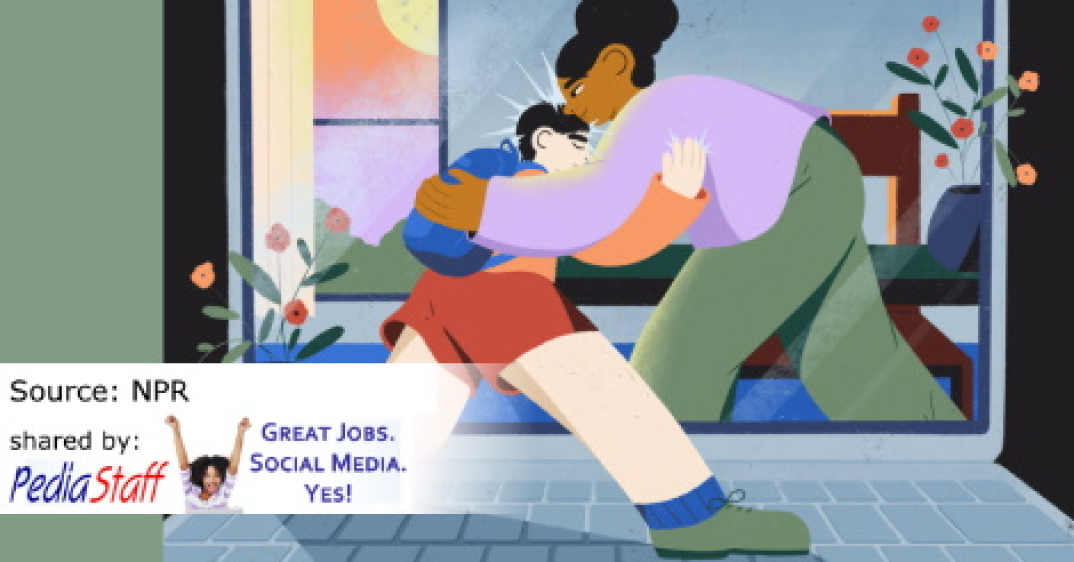 The high school senior sitting across from Franciene Sabens was in tears over the abrupt amputation of her social life and turmoil at home. Because of the coronavirus, there will be no prom, no traditional send-off or ceremony for the graduates of Carbondale Community High School in Carbondale, Ill. And Sabens, one of the school's counselors, could not give the girl the one thing Sabens' gut told her the teen needed most.
"I want to hug them all, but I really wanted to hug that one," Sabens remembers. Instead of a desk between counselor and student, there were miles of Internet cable and a computer screen. No hug. No private office. This is Sabens' new normal.
"Zoom is just not gonna ever bridge that gap," she says. "That one was pretty rough."
Featured Vacancy
PediaStaff is interviewing now for EOY and Summer School needs. For 14 years, our trusted clients have looked to PediaStaff to help them serve special needs children. When schools reopen, whether for summer school, or the start of the 2020-21 school year, they will rely on us more than ever to get services kick-started…
LEARN MORE
Leave a Reply
Your email address will not be published.
Required fields are marked *