Why PediaStaff?
PediaStaff offers the most flexible school-based and pediatric jobs! We handle contract assignments and direct-hire for employment in schools, clinics, early intervention, hospitals, and home health.
We Listen
We are committed to finding the job that's right for you – not just the one we happen to know about already. Once we understand what your ideal position looks like, our staffing consultants will develop a "search strategy" for you. If we don't have the right job for you, we'll go to work finding it!
Two Employment Options– Contract Assignment and Direct-Hire
PediaStaff hires pediatric and school-based professionals nationwide for contract assignments of 2 to 12 months in duration. In these positions, we offer all of the following:
Excellent hourly pay rates on a W2
Per Diem based on IRS eligibility
Nationally recognized medical insurance for full-time employees
401K with employer contributions
Allowances for  continuing education, licensure, malpractice, and relocation
Optional summer pay program for school-based contractors
Optional contract conversion to become a direct employee of our client
Premiere Clinical Resource Specialists are available to help ensure your success. You are not alone when you are on assignment with PediaStaff
PediaStaff also helps clinics, hospitals, schools, and home health agencies to find skilled and caring professionals to hire directly as a member of their team.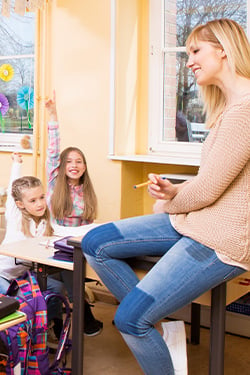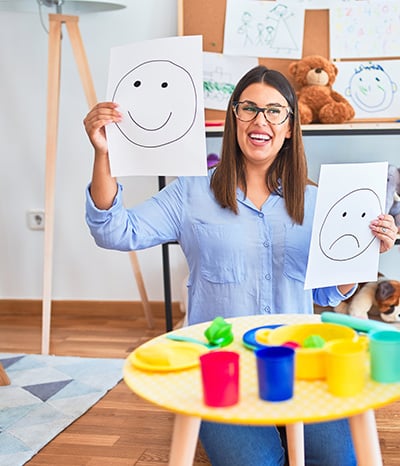 Latest Jobs
School-based Paraprofessional
Algonquin, IL
Part-time School-Based Speech-Language Pathologist – SLP
Aurora, IL
School-Based Occupational Therapist – OT
Denver, CO
Our Benefits & Regard for You
You've worked hard to develop your unique skills and PediaStaff recognizes that you are a professional and should be treated like one.
PediaStaff offers contractors a highly competitive benefits package which includes travel assistance, licensure, professional dues, optional summer pay, malpractice insurance, insurance reimbursement, and continuing education. PediaStaff utilizes a back office that will serve as your employer for the duration of the contract assignment and offers a national medical, dental, vision, life insurance, and 401K program. Our clinical coordinators are experienced therapists, and are a valuable resource for our contract therapists – 24 hours a day, 7 days a week.
On the direct hire placement side, PediaStaff strives to work with the facilities that have the best reputations and opportunities for your personal growth. Clients must meet our standards or we won't work with them.
No matter which route you choose, with PediaStaff you know you will be treated as a professional – freeing you up to concentrate on what you do best – making a difference in the lives of children.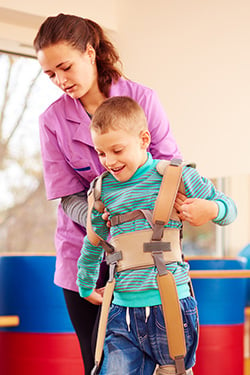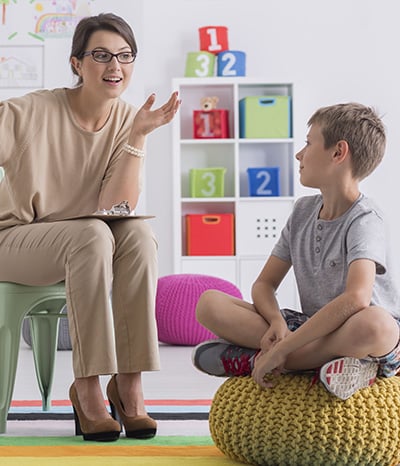 Testimonials
I can't shower PediaStaff with enough praise. I have had 2 placements through them and both have been awesome experiences. With PediaStaff, it's about relationships and people. I can't recommend PediaStaff enough. They are a true blessing.
Sabra T. -COTA
Our Investment in You
You share the same commitment to serving children that we do, and we share the knowledge, resources, and relevant content to help make you a better clinician. Our nationally recognized weekly newsletter provides the latest articles, therapy tips, notices of upcoming events, and other news one can use. Our presence on Pinterest, Twitter, LinkedIn, and Facebook also spreads this information and helps our contractors stay connected with their professional community.
Our Reputation
No matter which route you choose, with PediaStaff, you know you will be treated as a professional. PediaStaff provides equal employment opportunities (EEO) to all employees and applicants for employment, without regard to race, color, religion, sex, national origin, age, disability, or genetics. In addition to federal law requirements, PediaStaff complies with applicable state and local laws governing nondiscrimination in employment in every location in which the company does business. PediaStaff is a WBENC National WBE Certified women-owned business.
Multi-Cultural Therapy
According to the U.S. Census Bureau, over 20 percent of American schoolchildren speak a language other than English at home. At PediaStaff, we recognize how critical it is to serve this important segment of the population as we move deeper into the twenty-first century. If you have bilingual fluency, especially in Spanish, we can help you find your ideal position in this dynamic environment!