Childhood Psychiatric Symptom Risk Strongly Linked to Adverse Exposures During Gestation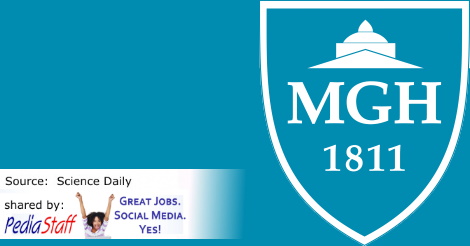 [Source:  Science Daily]
Harmful exposures during pregnancy, including some that occur even before pregnancy is recognized, appear to significantly increase a child's risk for psychiatric or behavioral problems early in life, researchers from Massachusetts General Hospital report.
In their study of 9,290 children from the ages of 9 to 10 living in 21 communities in the United States, the researchers found that children subjected during pregnancy to two or more of six adverse exposures were significantly more likely to have clinically significant scores on the Child Behavior Checklist (CBCL), indicating a higher level of problems such as depression, attention difficulties or anxiety.
New Full-Time Opening!  Experienced School Psychologist needed full-time working the remainder of the school year. This position is available to a School Psychologist on the Southwest side of Austin. *Previous experience with pediatrics or in a school-based setting strongly preferred  *Be prepared…...
LEARN MORE
  Are you looking to live and work close to Seattle? PediaStaff needs a great School Psychologist to work full-time hours with a district near the Kent area, and we can interview now! The School Psychologist would work with either elementary-aged students…...
LEARN MORE
Would you like to work in a school in beautiful Fairbanks, AK?   They seek a school-based psychologist for 2021-22 school year.  Come and see the Northern Lights and embrace all that the last frontier has to offer!  *  Alaska certificate with state-approved endorsement (or…...
LEARN MORE