How the Closure of In-School Learning Damaged U.S. Children's Mental Health During the Pandemic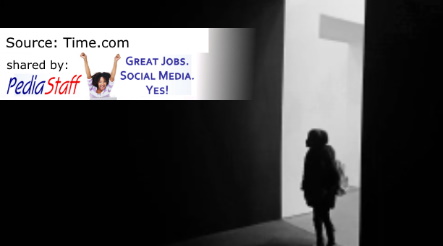 [Source: Time Magazine]
Nobody ever believed the pandemic would go easy on children. The virus might target them less directly than it targets older people, but other challenges—the loss of school, the loss of play, the loss of time with friends—would exact their own emotional toll. A study published April 29 in JAMA Network Open sheds light on how serious that harm has been.
The work, led by psychologist Tali Raviv at Northwestern University, involved a survey of more than 32,000 caregivers looking after children from kindergarten to grade 12 in the Chicago public school system. The definition of "caregiver" was broad, including parents and grandparents as well as anyone 18 or older with principal responsibility of caring for children in a household. The sample group of the families was ethnically and racially diverse—39.3% white, 30.2% Latinx; 22.4% Black; and 8.1% mixed.
Are you a School Psychologist seeking an experience of a lifetime? Do you enjoy the outdoors, winter sports, a small town community, and an active lifestyle? We are hiring School Psychologists now for Alaska school districts! Take your pick on location as…...
LEARN MORE
Would you like to work in a school in beautiful Fairbanks, AK?   They seek a school-based psychologist for 2021-22 school year.  Come and see the Northern Lights and embrace all that the last frontier has to offer!  *  Alaska certificate with state-approved endorsement (or…...
LEARN MORE
New Full-Time Opening!  Experienced School Psychologist needed full-time working the remainder of the school year. This position is available to a School Psychologist on the Southwest side of Austin. *Previous experience with pediatrics or in a school-based setting strongly preferred  *Be prepared…...
LEARN MORE