Parents of Kids with Disabilities Seek to Flip Burden of Proof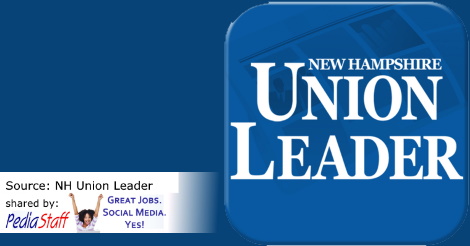 [Source: Disability Scoop]
Moira Ryan of Londonderry, mother of a 16-year-old son with disabilities, says parents are outgunned when they appeal decisions made by special educators about their child's individualized education program.
Ryan and several parents urged a state Senate committee in New Hampshire this month to flip the burden of proof to make school districts show their IEP decisions were valid during any hearings about a dispute.
Read the Rest of this Article on the NH Union Leader
Do you love working with children ages birth to 3? We are seeking a Speech-language pathologist to work with Birth-3 year-olds in their natural environments in Marion County, Oregon area for the upcoming 2021 -22 SY.    * Full-Time Speech-language pathologist Birth-3 program *…...
LEARN MORE
Live and work in paradise and make a difference in a child's life today! We are seeking a Physical Therapist to serve the children of Central Florida. This therapist will treat birth to three-year-olds (EI) in the Orlando area. The Physical Therapist should have…...
LEARN MORE